Innovation
Collecting data - a way to higher productivity
Jun 17, 2022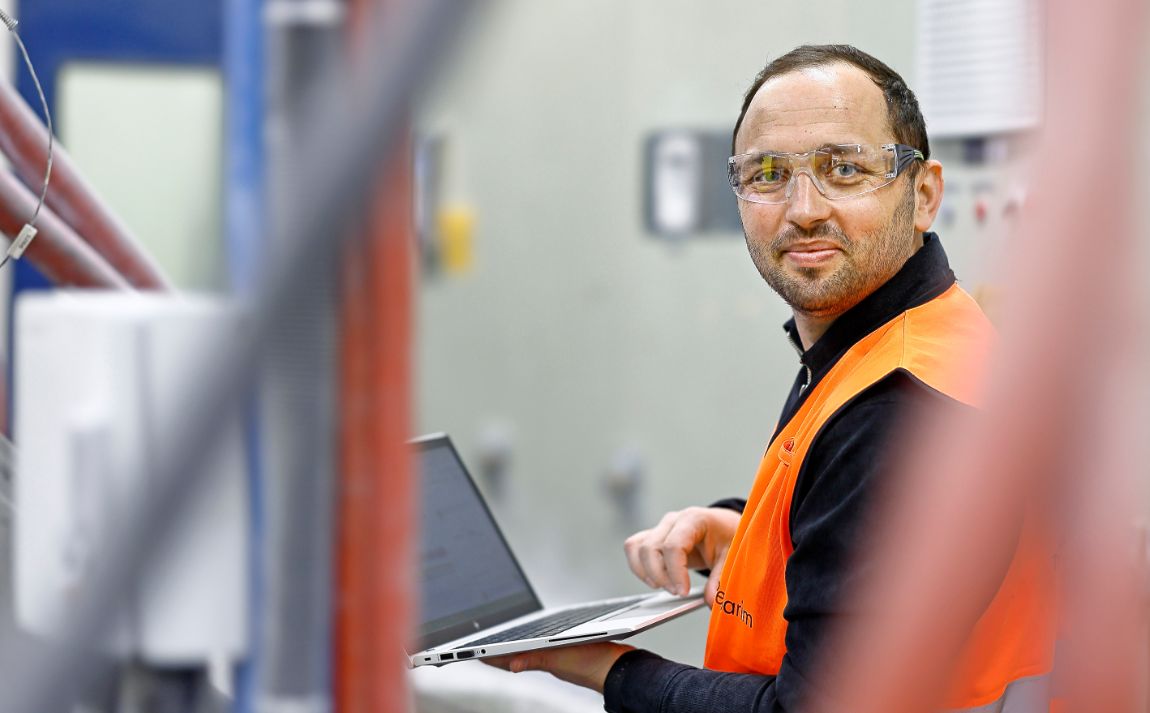 Does 1+1 equal 3?
The idea is that when data sources are analyzed together they provide more information than when each source is analyzed separately.
In October 2021, DFusion - a three-year project funded by Vinnova, Sweden's innovation authority - started.
The project is all about analyzing data in order to better utilize the production capacity in Swedish companies. Nexans is one of the companies that got the chance to join.
- We provide our staff and time. In return, we get help from experts in the field from Chalmers and RISE, says Perparim Sylejmani, Digital Factory Leader at Nexans.

Help with analyzing data
Nexans is on a digital journey. In order for the company to be sufficiently sharp, competitive and efficient in production, many processes must change. It is easy to make a wish list of things, such as detecting production disruptions before they have time to create problems and reducing waste by using plastic, copper and aluminum in just the right amount - neither wasting nor undersizing.
- We have collected a lot of data and we will get a lot more. But we need help to analyze it, including deciding what we should look at and how we should best work with the information we receive, says Perparim Sylejmani.
Independent machine operators
Once the data has been collected from production, the opportunity will open up to use advanced data-driven methods such as machine learning / artificial intelligence (AI).
- Within the DFusion project, we want to use data fusion and by extension AI to deepen the insights we gain from production data. It will provide new data-driven decision support for several roles within the company, for example to operators, maintenance, customers or quality managers, says Wilhelm Söderqvist Vermelin, who is working on his PhD in Predictive Maintenance at RISE.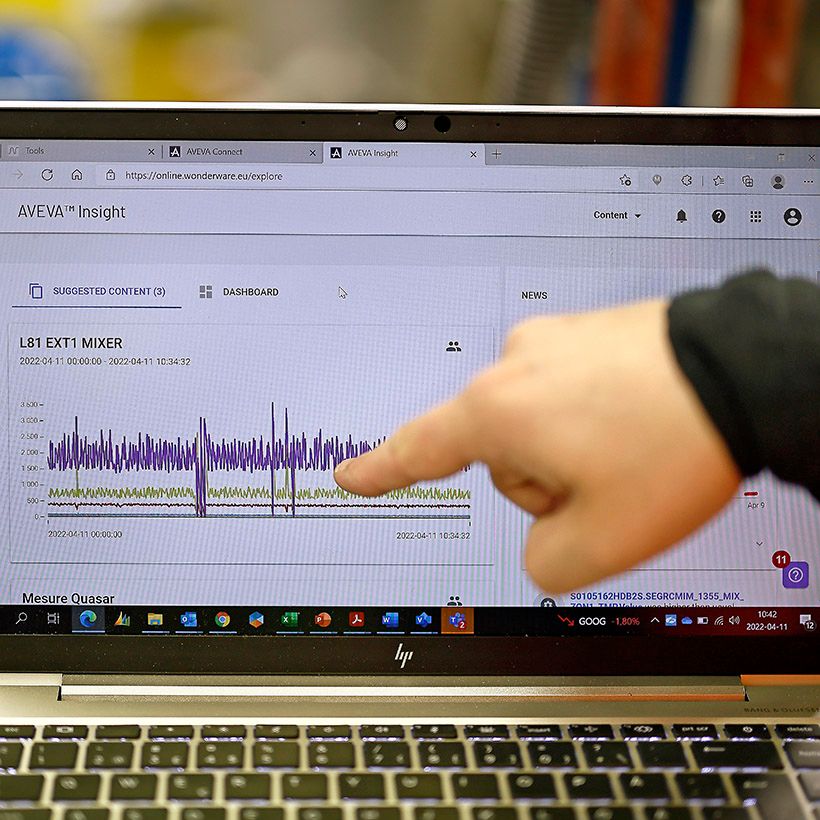 Participating in the project
RISE
Wilhelm Söderkvist Vermelin
Sandra Mattsson
Jutta Hildenbrand
Per Gullander
Camilla Lundgren
Chalmers
Adriana Ito
Torbjörn Ylipää
Anders Skoogh
Our websites
Select your country to find our products and solutions