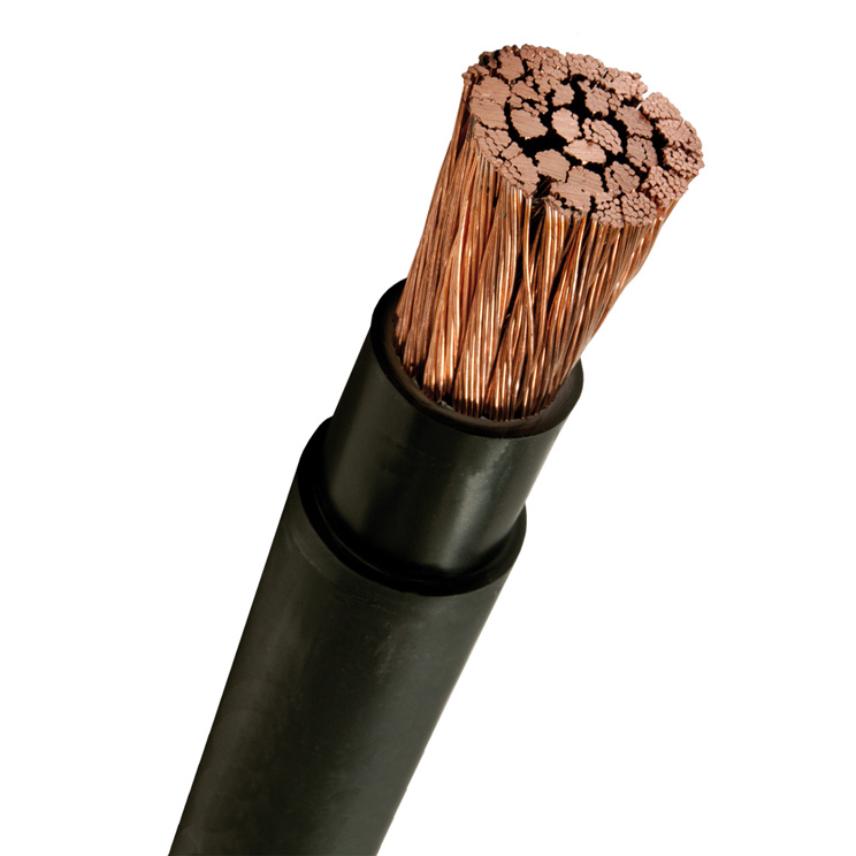 Halogenfree low voltage cable. For permanent installation indoor and outdoor in or above ground and in water.
Read more
Nexans ref. : 11120398
Country ref. : 0378025
EAN13 : 7330000079557
Description
Description
Standards
International

EN 50268; IEC 60754

National

SS 424 14 18
RQQ (S1Z1Z1-F) is a halogenfree, HFFR-insulted and -sheathed cable with circular and multi stranded copper conductor. The cable is designed according to SS 424 14 18. The conductors have resistance according to IEC 60228 class 5. The sheath is marked "NEXANS GS AREA mm2 1kV Dca2d2a2 year+month". RQQ meets the requirements for flame class Dcas2d2a2 according to CPR.
Lifemark(TM) recycling marking
The external surface of the outer sheath is embossed with a text which specifies all components in the polymers and prepares the cable for future recykling.
Quality system
Designed, manufactured and tested in accordance with ISO 9001.
Environmental management system
The activities at our plant in Grimsås are certified to ISO 14001.
Characteristics
Characteristics
Construction characteristics
Construction characteristics
HFFR (Halogene Free Flame Retardant)
With smaller neutral conductor
Dimensional characteristics
Dimensional characteristics
Average insulation thickness
Neutral conductor section (when smaller)
Electrical characteristics
Electrical characteristics
Conductor electrical resistance
Usage characteristics
Usage characteristics
Minimum installation temperature
Maximum operating temperature
Short-circuit max. conductor temperature
Bending factor when installed
Resources
Resources
Selling & delivery Information
RQQ will be delivered in lengths of 500 m. The drum is marked with manufacturer, type of cable and length. The ends of the cable are sealed.
Declaration of Performance
Declaration of Performance n� : 1000173-SEGR
Certification Date : 1/27/17
AVCP (Assessment and Verification of Constancy of Performance) : System 3
Notified body : 0366
Declared performance : Dca-s2,d2,a2