Loop cassette for splice module, universal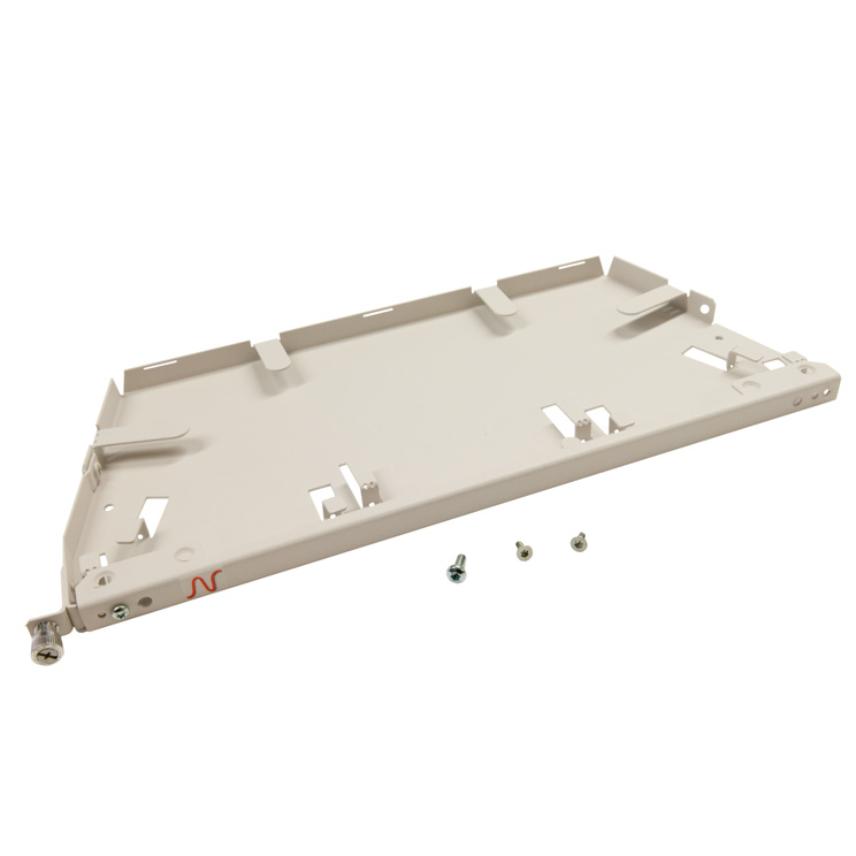 Loop cassette for splice module , is used together with Splice module ETSI/19 inch.
Read more
Nexans ref. : 30782809
Country ref. : 5060877
EAN13 : 7330000107939
Description
Description
Splice module for ETSI/19 inch is used for splicing fibre optic cables in ETSI or 19 inch frames. Splice module can be purchased as an eight-, four- or two-cassette solution.

If splice module for eight cassettes is to be used can up to 768 fibres be spliced (ribbon cable). In single-fibre design 384 fibres can be spliced.

The Splice module is designed to either be attached in the frame as left- or right hung.
Splice cassettes is of the swivelling type in order to optimize accessibility.
Characteristics
Characteristics
Construction characteristics
Construction characteristics
Dimensional characteristics
Dimensional characteristics
Approximate weight per piece
Usage characteristics
Usage characteristics