Front cover + bottom for NS16+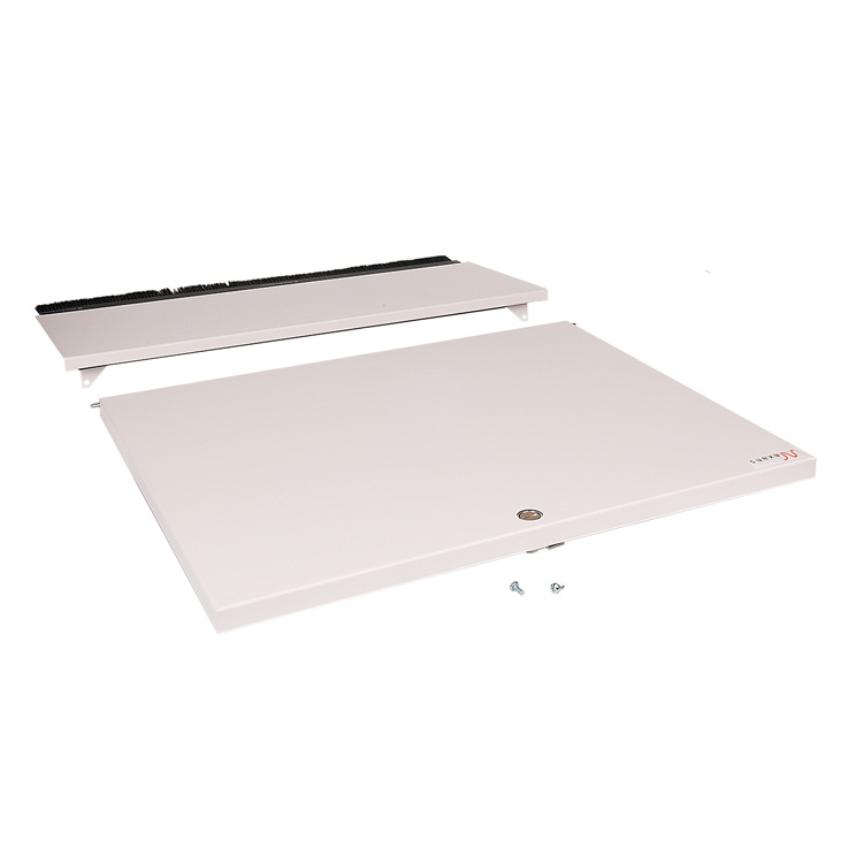 Accessories for NS8+ and NS16+ is used to supplement NS8+ and NS16+ in addition to the basic configuration.
Read more
Nexans ref. : 30781109
Country ref. : 5060191
EAN13 : 7330000107465
Description
Description
Splice cabinet NS8+ and NS16+ can be completed with different types of accessories depending on the installation that is to be performed.
Characteristics
Characteristics
Construction characteristics
Construction characteristics
Dimensional characteristics
Dimensional characteristics
Approximate weight per piece
Usage characteristics
Usage characteristics