It's the people in our company that make us what we are. Our future is shaped by your creativity, inspiration, aspirations and motivation. This is why we are giving you more opportunities to get involved, have your say and gain recognition for your achievements.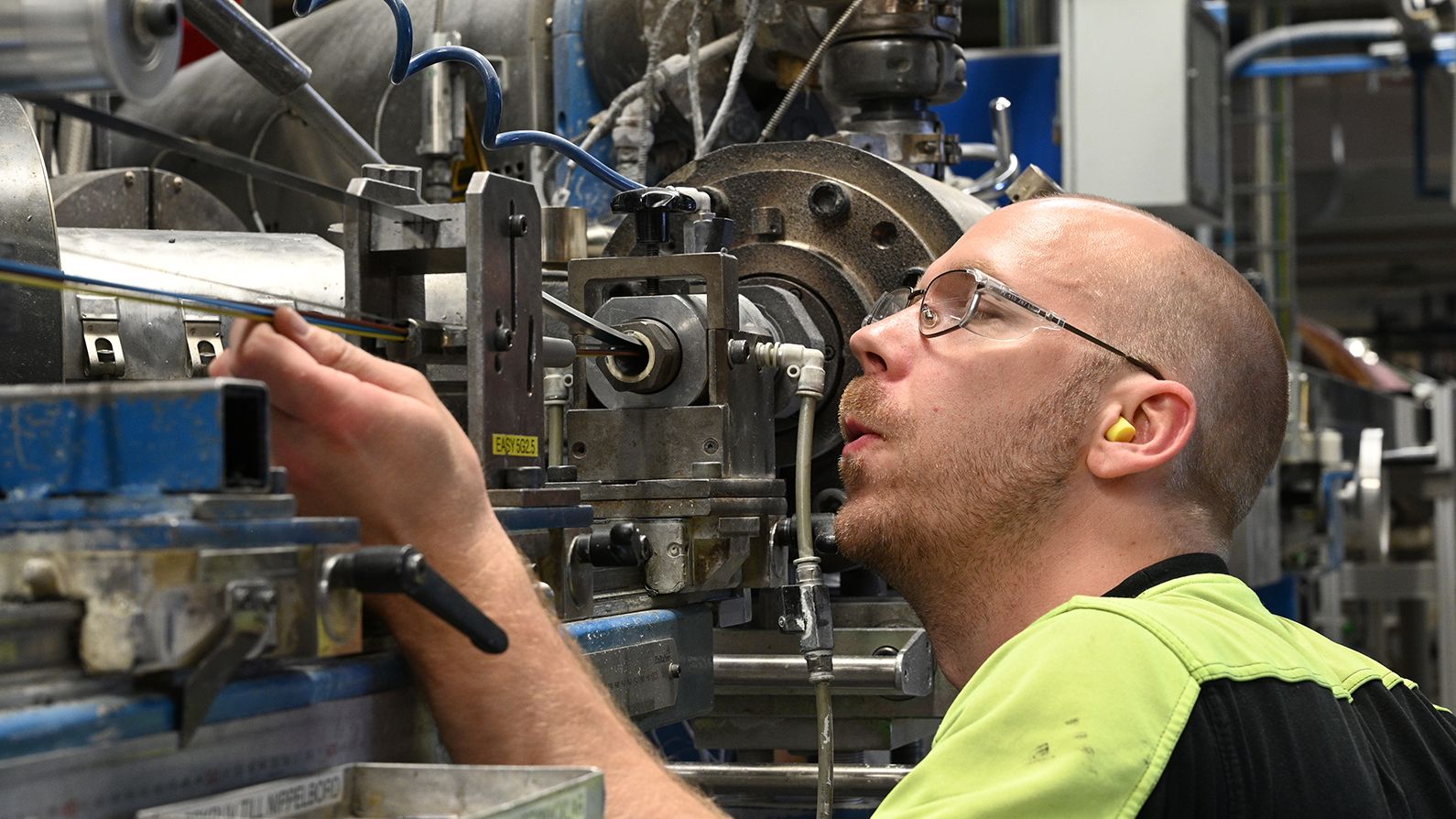 Are you inquisitive and courageous?
Are you passionate about customers' needs?
Do you believe making a difference for a better world matters?

If so, you'll appreciate the fact that Nexans has built its individual and collective performance culture around strong beliefs - skills development is a shared responsibility that is dear to our heart.

Boosted by a clear strategy of developing talent, you can go a long way if you are motivated, mobile and driven by the same values as we are.

We like a range of personalities and ambitions - that's why we encourage everyone to take control of their own careers and be as independent as possible. MyClick, a group-wide system, enables you to set your professional goals, share them, obtain feedback, prepare your development meetings, establish your individual development plan and update your profile to make your career and personal development work.
We care about our employees...
Safety First is a key word within our group. It is a concept that Nexan's employees learn about from their very first day and are continuously reminded about. Regular activities remind us to always put our safety first.
Our employees complete a survey every week asking them about their well-being and work environment. This is conducted via Winningtemp, a scientific tool developed using AI, and the answers are anonymous. It provides a rapid indication of problems or issues that need to be addressed, enabling us to create as beneficial a work environment as possible.
In Grimsås our employees have access to our gym, which we share with the rest of the community. Our employees receive regular offers and discounts throughout the year through our benefit portal, MyBenify.

...and about the world around us too
The Nexans Foundation, our global platform to support community and charity projects, was set up in early 2013. From here, we can coordinate the large number of initiatives from employees in regions and countries where the Nexans Group operates. All the activities and projects also give us the opportunity to promote energy supply in vulnerable communities around the world.
Locally, we support students in our schools who do well academically, or help others to perform better. We also support various organisations in our community that work hard to keep Grimsås attractive for both the old and the young; the local football and hockey teams for example.
MyClick
A PERFORMANCE, DEVELOPMENT & CAREER PLATFORM
80%
POSITIONS FILLED BY INTERNAL CANDIDATES
Benify
PORTAL FOR EMPLOYEE BENEFITS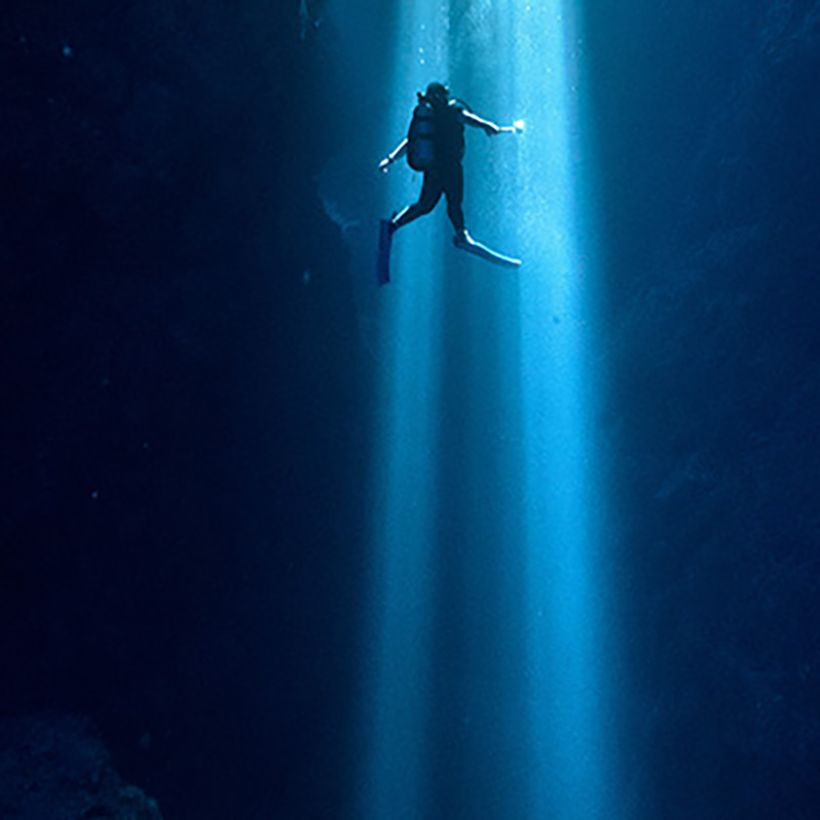 TAKE THE TOUR
The world of cables is enormous. There are cables at the bottom of our oceans, cables in space, cables can be put into your body if needed. Discover more about Nexans' world and take our interactive tour. See whether a career in cables might not be something for you?
Want to know what it's like to work at Nexans?
Here are some testimonies from our employees.
Our websites
Select your country to find our products and solutions