1

RQ in Cable Guy

2

Smart cables for electric car charging

3

Carbon neutrality by 2030

4

Do you want to join us in creating a sustainable future?
We support your performance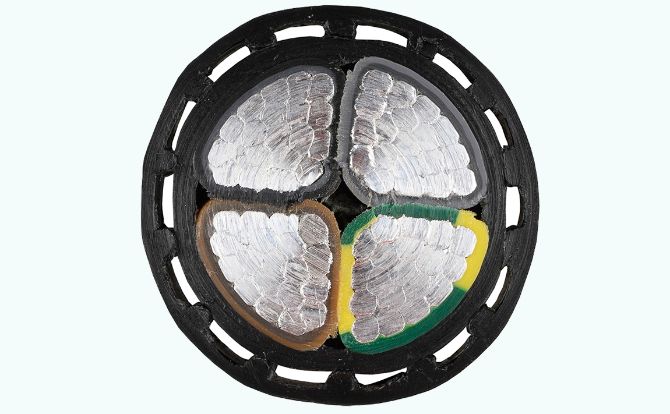 Power networks - distribution
Double sheaths - twice as strong power cables
Using double sheathed cables is a little bit like the braces and the strap. You get a very secure solution. At the same time, double-sheathed cables can be placed faster because they are plowed down. This togehter with the cables long life span, makes the overall economy unbeatable. In addition, they are Lifemark™ branded. Enjoy your day at work.
Oct 19, 2020