EQ Easy™ H07Z1-U 450/750 V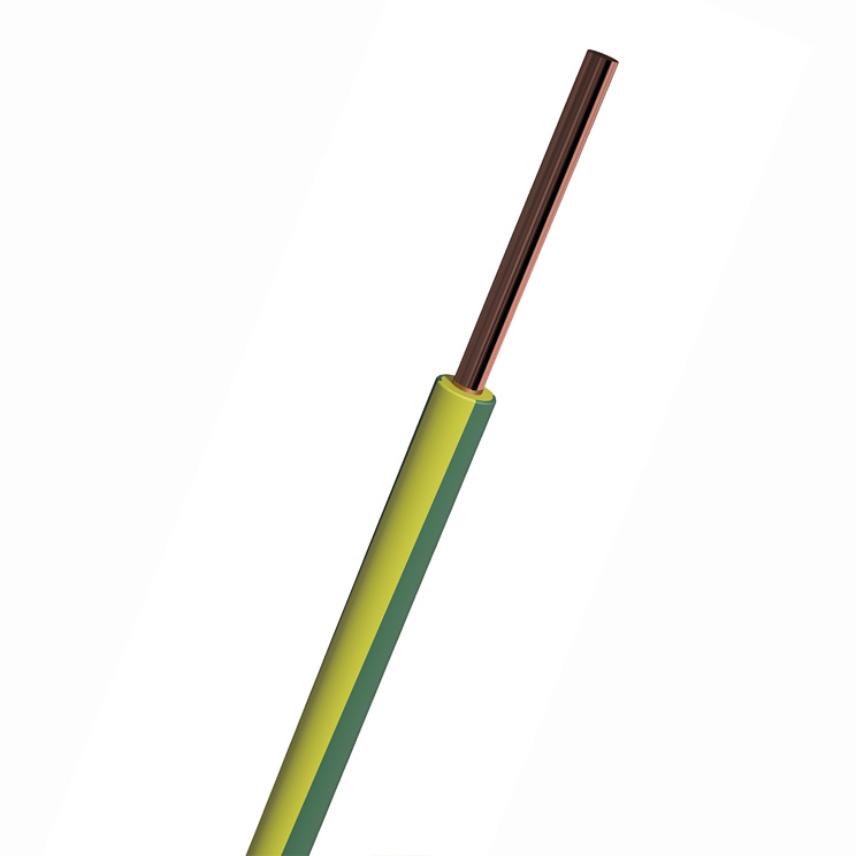 The cable may be used for installation in fixed installed conduit- or duct systems, and also as connecting cable in cupboards and armatures.
Read more
Description
Description
Standards
International

HD 21.15

National

SS 424 02 31-3
H07Z1-U is a halogen free, HFFR-insulated, house wiring cable with one circular, solid copper conductor. The cable is designed according to HD 21.15 in applicable parts. The conductor has resistance and numbers of wires according to IEC 60228 class 1. The insulation is marked "NEXANS GS AREA mm2 SEMKO Ds2d2a2". H07Z1-U meets fire class Dcas2d2a2 according to CPR. The conductor insulation shall be protected against UV light that can occur for example in light fixtures and light signs. The cable is certified by Intertek SEMKO.

Certification
Certified by Intertek SEMKO.

Quality and environmental management system
Certified according to ISO 9001, IRIS, ISO/TS 16949 and ISO 14001.
Characteristics
Characteristics
Construction characteristics
Construction characteristics
Electrical characteristics
Electrical characteristics
Usage characteristics
Usage characteristics
Minimum installation temperature
Maximum operating temperature
Bending factor when laying
Resources
Resources
Selling & delivery Information
H07Z1-U will be delivered according to arrangement. The packaging is marked with manufacturer, type of cable and length.
Our websites
Select your country to find our products and solutions